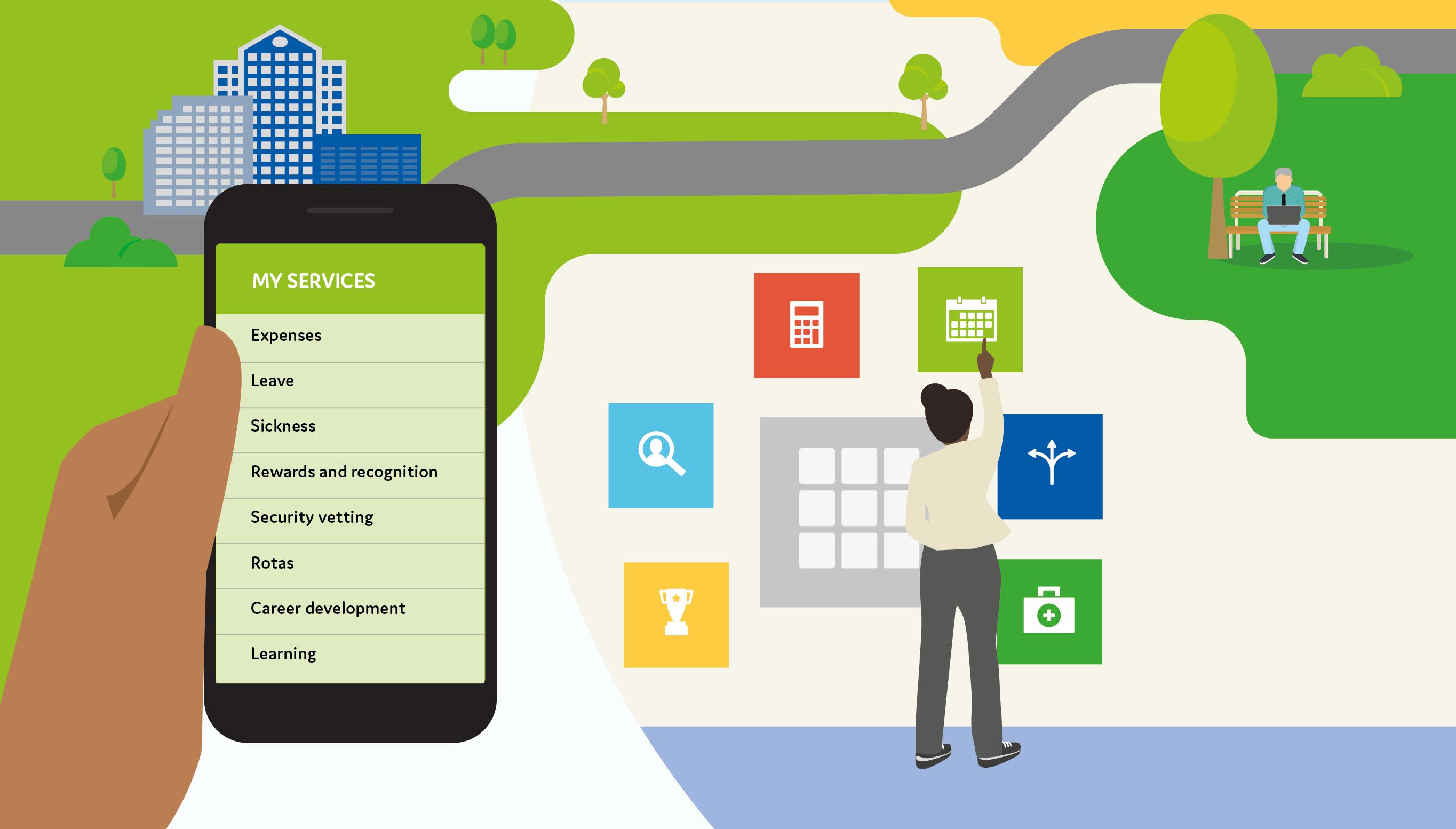 Is there a way to save public money and free up more of civil servants' time so they can focus on the important work of government? It sounds like wishful thinking, but in Government Shared Services we are making this happen.
We are doing this through sharing back office services such as HR, payroll, finance and procurement across government departments. This sharing reduces duplication, delivers efficiencies and brings down costs to protect funding for front-line delivery and frees up civil servants' time which they can use to deliver the things that really matter.
We are part way on our Shared Services journey and we've successfully shared back office services across more than 200,000 civil and public servants already. Government Shared Services is now looking at how to use innovative technology to improve the cross government shared services platform effectively.
We have placed user needs at the heart of what we do and identified a plan of action to improve the shared services platform and make it even more useful for our staff. We want it to be fully mobile accessible, fit for a modern civil service workforce and accessible from anywhere, on any device.
We have already launched a platform called MyHub. My Hub is an intuitive one-stop shop, which helps users to navigate shared services processes and forms easily. Relevant and jargon free information can be found with just a few clicks on a computer, mobile or tablet. In the very near future, we will introduce live chat capability. This means staff will be able to instantly get tailored help.
The shared service platform is now available on mobile devices and we are developing a number of mobile apps, including ones for HR self-service, approvals and expenses. These will become available in the coming months. We are also developing more modern and mobile display screens, which will be better to look at and much easier for our staff across the Civil Service to use.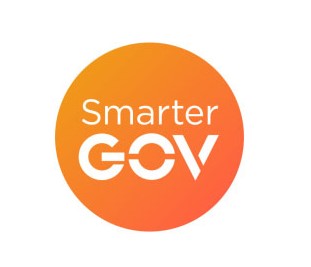 Without good diversity data, departments cannot make informed, evidence-based decisions about their workforces. They cannot ensure their diversity strategies are based on facts. Government Shared Services has launched a new and easier way of collecting diversity data on our shared service platform. Staff can fill out diversity data easily with new diversity screens across 10 government organisations.
Business intelligence is also vital to understanding how an organisation runs and to making good business decisions. Our users requested a better and more intuitive reporting tool and Government Shared Services is launching just that across departments soon. This tool offers easy to use HR, payroll, finance and procurement data visuals and analytics.
Government Shared Services is also exploring where chatbots and artificial intelligence can best fit into our shared service offer to government departments.
These are just a few of the technological innovations in the pipeline to make the shared services we deliver across government more modern, efficient and easier to use.
Mark Thompson, Technology Director, Government Shared Services
Subscribe to this blog for future updates.