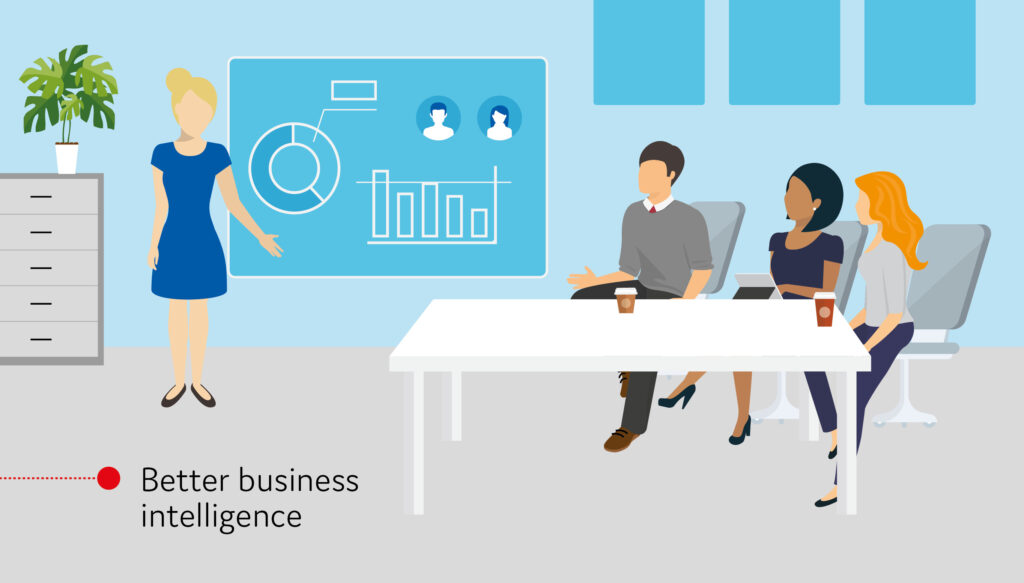 It has never been more important to make sure that civil servants have reliable, modern back office services so they can view payslips, make financial approvals and raise expense claims easily and quickly.
This enables them to focus on delivering public services and supporting government priorities, not on bureaucratic personal admin.
Almost half a million civil servants rely on shared services to carry out their transactions so the time and cost savings are significant. Government Shared Services' new digital solutions aim to make the day to day lives of civil servants across government easier.
Three things that stood out for me recently that really make a difference are:
Listening
We listened to customers and focused on new features and back office improvements that speed up processes. The recent One Process cross-government event was a great example of sharing best practice, gathering feedback and seeking challenge.
It's always encouraging to see people come together to problem-solve, suggest new innovative ways of doing things and learn from each other.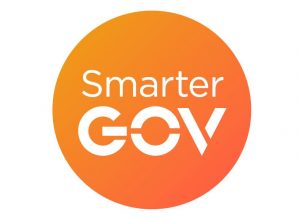 Latest innovations
The new SOP diversity screens reduce input time for civil servants to declare their characteristics. The old system had multiple screens, often leading to frustration and sometimes part-populated data, so this a positive step forward for diversity where departments will be much better placed to understand their workforce.
The new MyHub gathers guidance in one place for users of SOP, simplifies it and makes it accessible via desktop, mobile or tablet. We've also modernised the look and feel of SOP so it is more intuitive and easy to use.
A new Business Intelligence tool makes tracking, monitoring and reporting on HR and finance easier and more consistent.
And the upcoming mobile apps for expenses, HR self-service, payslips and financial approvals are going to revolutionise how we interact on the go as we work more flexibly.
Our people
Everyone in GSS is helping to reimagine how services, technologies and processes could be delivered in a modern way to suit user needs.
I'm proud that innovation is at the heart of what we do.  We could only have achieved so much so soon with a strong, committed diverse team where everyone is encouraged to bring their 'whole self to work' and be inclusive.
We are a relatively small area of around 60 people, so making many process improvements across government, system updates and efficiencies is remarkable - particularly given the challenges of differing needs across government, the balance of applying technology while balancing risk and delivering in a flexible way to enable us to adapt to future needs.
We will continue to listen, work across government with colleagues to improve and innovate and we will stay focused on what matters.
Andy Helliwell is Strategy Director at Government Shared Services.
Subscribe to this blog for future updates.