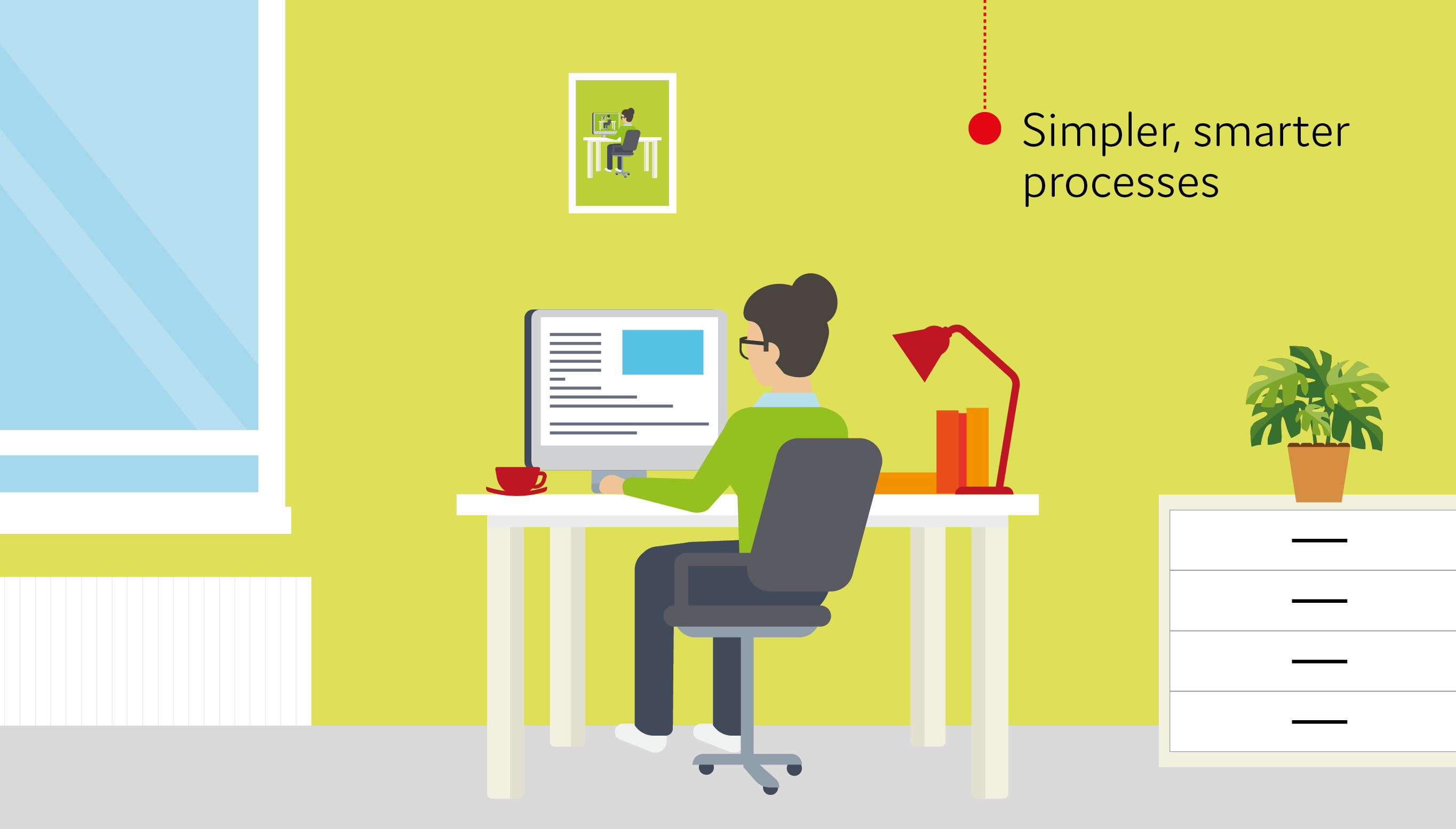 More than half a million civil servants rely on shared services to carry out everyday transactions like claiming expenses and checking their payslips. Nearly two thirds of them receive these services through a centre run by Shared Services Connected Ltd (SSCL). It's part of our job to work with government departments and SSCL to make sure they get the best service and support.
How are we doing, really?
We have been listening to users, improving service measures and coming together to improve processes and services. We recognised the way shared service provision was being measured did not paint the whole picture. We had statistics that told us how the service was being delivered but did not tell us how end users were experiencing that service. This data focused on elements of the service, rather than the service as a whole.
We are listening to what is important, and with the help of departments, have been developing ways to measure the entire service that users receive, not just the parts that service providers are responsible for delivering. We can use this data to highlight changes that need to be made. This will help us make ongoing improvements.
We are also creating a more robust and comprehensive way to measure customer satisfaction. This will tell us how users feel about the service and why. We will use these insights to identify how we can make it easier to use shared services.
Doing things better
We don't stop at listening. When users tell us what works well and what could be better, we hear them and work with other government departments and SSCL to continuously improve the service.
Technology Director Mark Thompson highlighted how his team is working with SSCL to deliver the mobile, intuitive service that users are asking for. SSCL is also working to improve the customer service users receive and to simplify the service request process users go through to have issues resolved.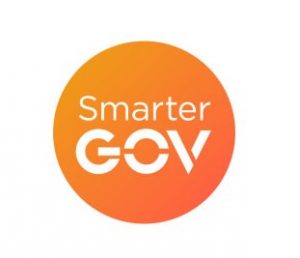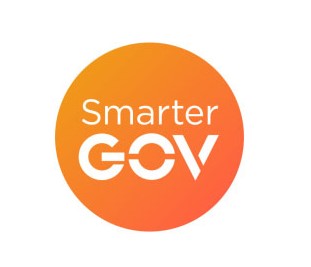 One Process
To get the most from shared services, we need single processes that all users of shared service platforms can adopt. Having one process across government for things like submitting expenses or procuring services will help improve efficiency, consistency and reduce duplication. Together with departments and shared services providers, we're working to make this possible by adopting best practice finance and HR processes.
Amanda McFeeters is Delivery Director at Government Shared Services
Subscribe to this blog for future updates.