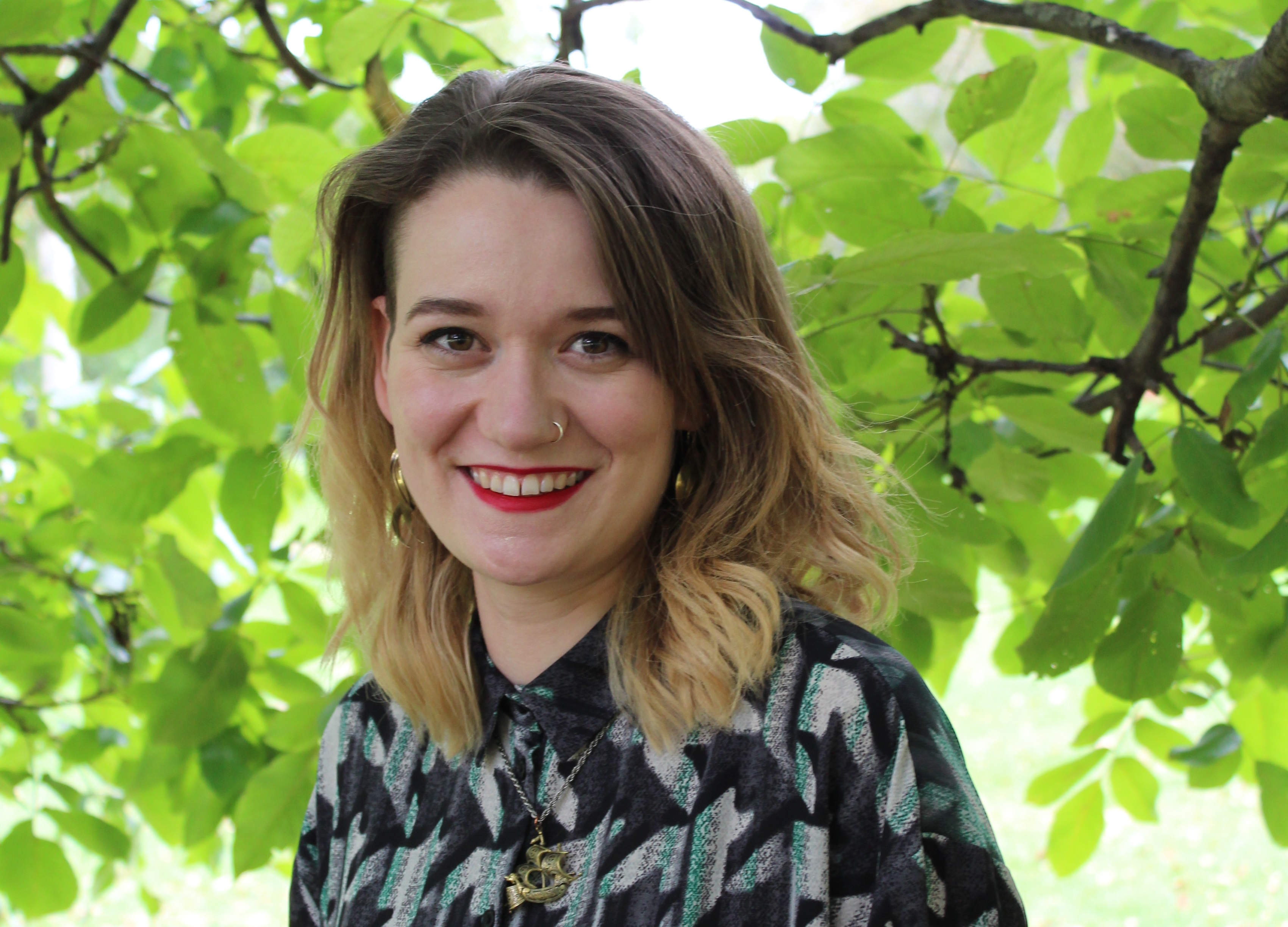 Everyone I speak to has experienced a different career journey leading them to working at the heart of government in Government Shared Services (GSS) within Cabinet Office.
At the start of my journey, I must admit I didn't know what shared services were.  On the face of it, the prospect didn't sound exciting and I wasn't clear on how it benefited the public. Nevertheless, raring to go, I was delighted to start my first Civil Service job.
With my charities and small public sector experience, I had always cared about delivering high quality public services that make a real difference to people's lives.  And with strong technical skills, I wanted to make my mark.
My initial pre-conceptions were challenged from the outset.  I found myself surrounded by hard-working, talented and dedicated people, all focused on delivering services for the public good.
I quickly realised that the work we do here makes civil servants' lives easier when it comes to accessing payslips, transferring staff, submitting and approving expenses, etc.,.
I'm part of a team that thinks innovatively about how to introduce new technologies that speed up services, improve processes across government and make transactions easier.  When we remove duplication and make processes more efficient and effective, we save money too so there are benefits all round.
Fast forward to now and the hard work here and with SSCL, with whom we have a joint-venture, is paying off.  I can't say everything is perfect but shared services are being delivered to more staff than ever before, we are working towards our savings target of £300m by 2023, and new initiatives like mobile-accessible services, centralised guidance and more modern formats are going live.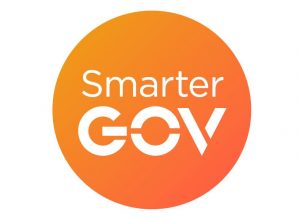 I have been lucky enough to work to improve the shared services technology and make government fit for the future. I have had the pleasure of launching a new technological tool to capture diversity data across 10 government organisations and have launched a new platform called MyHub to help civil servants get the best out of the shared services technology.
My team is looking at how we can deliver a truly excellent user experience, as well as achieving efficiencies and savings even further through automation.
Now I realise shared services is far from dull. In fact, it's quite an exciting time to be at the heart of government.  I've been involved in some truly innovative and creative technology projects, and the future is very, very promising.
Lara Hayes, Project Delivery Manager, Government Shared Services
Subscribe to this blog for future updates.