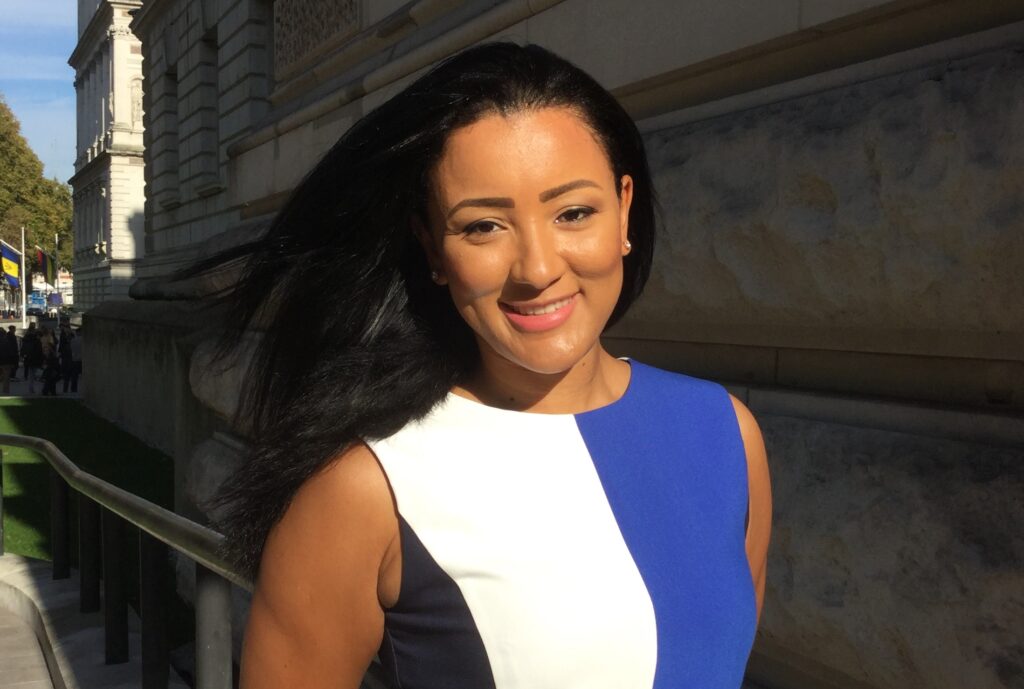 Government Shared Services (GSS) has just had its first birthday and I've been here since its inception.  What a year it has been.
Almost half a million civil servants rely on Shared Services to carry out transactions like claiming expenses and checking payslips. So many of the changes and improvements we make have an impact on things like how easy services are to use, how long it takes to make a transaction and how easy they are to navigate.
So far this year,  the team has introduced new digital solutions that make the day to day lives of civil servants across government easier and I'm really proud to have been part of that.
It's been interesting to see a programme of this magnitude aiming to save £300 million by 2023.  Of course, GSS' success was only possible with the combined efforts of government departments.
Sharing best practice
Our cross-government community regularly works together on process redesign and system improvements. They lead on key elements of GSS' work including improving user services, emerging technology and moving to the Cloud.  This collaboration has impressed me.
Seeing design through to implementation and successful case studies is incredibly rewarding.  Having introduced a new online community where we share best practice, even more has been achieved that helps speed things up and reduces costs. I think this makes government work better and smarter.
A personal highlight for me was how we have all been encouraged to take a different approach and think differently.
I love trying new things so having the support to take measured risks to create a culture of progressive thinkers is something that will stay with me throughout my career.
When I was first asked to reimagine how services, technologies and processes can be modernised to suit user needs, I felt a bit overwhelmed.
But once I started to approach all my work with that mind-set, I surprised myself about what I can achieve.  We share this ethos within our joint venture with Shared Services Connected Ltd.
We could only have achieved so much so soon with a strong, committed diverse team where everyone is encouraged to bring their 'whole self to work' and be inclusive.
We are a relatively small team of around 60 people, so making numerous system and process improvements and efficiencies across government is remarkable particularly given the challenges of differing needs across government.
Suzanna Downie is a programme support manager at GSS.
Want to know more about what GSS does? Watch our short video.