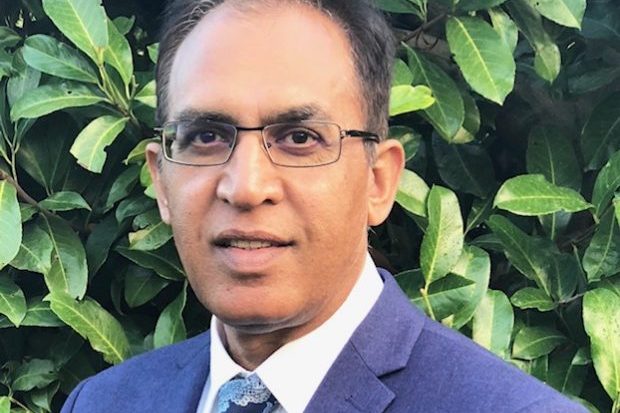 We are living in an age where data is being generated rapidly and is changing the nature of business as we know it – from manufacturing to healthcare, retail to agriculture, HR to online marketing and beyond. The amount of data generated around the world is growing very quickly.
More data was generated between 2014 and 2015 than in the entire previous history of the human race. The amount of data is projected to double every two years. By 2020, our accumulated digital data will grow to around 44 zettabytes (or 44 trillion gigabytes) and to 180 trillion gigabytes by 2025  - hence the term 'Big Data'.
The untapped potential of Big Data is huge, given that less than 3% of data generated has ever been analysed. Smarter algorithms such as Artificial Intelligence will play a vital role in providing new insights for institutions.
Data analytics offers government departments' unparalleled opportunities to extract insight into their workforce. This helps departments support their employees, by identifying how to support civil servants health and wellbeing, as well as plan for the future. This can help to improve services, drive cost efficiency and mitigate risks.
This capability can transform the functioning of government, making the whole civil service much more efficient and effective.
What is data analytics?
Data analytics is the process of examining data and providing quantitative as well as qualitative analysis.  This is done with the aid of specialised software in order to draw insights about the information it contains. It can help users understand not only what happened (hindsight) but why it happened (insight) and what is likely to happen (foresight), along with what actions they can take to make things better.
For government, these initiatives can help improve operational efficiency, enhance employee performance and shape strategy.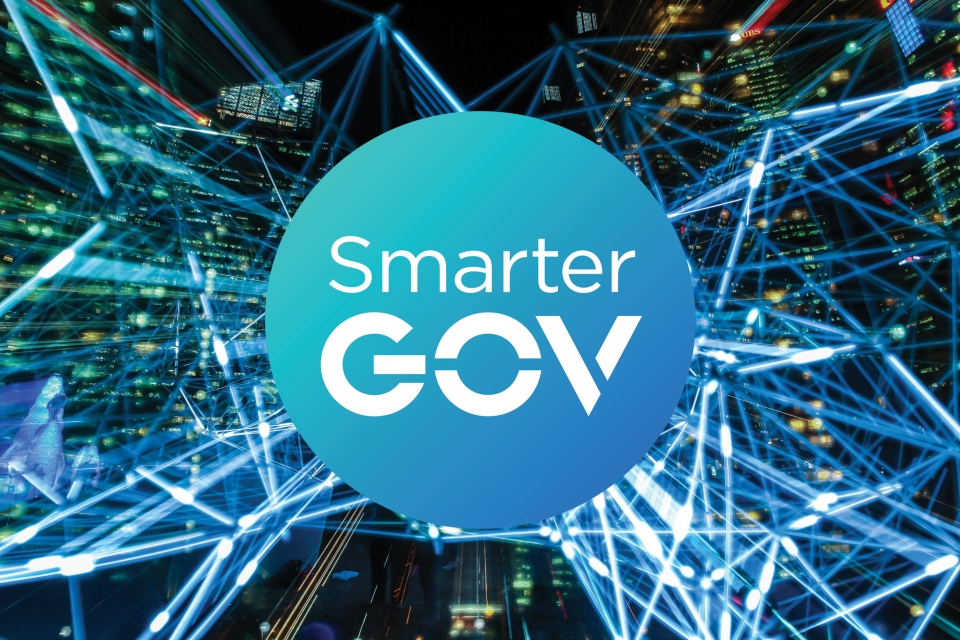 Innovations such as cloud computing, improved internet speed and new data analysis tools have enabled analysis of vast amounts of complex data sets into useful insight, something we couldn't do a few years ago.
However to achieve this, there must be clear objectives, otherwise the danger is that we will get sucked in a sea of data that delivers no value whatsoever. Data is useless unless it is converted into information and ultimately into knowledge.
Modern technology facilitates delivery of the right information, to the right people, at the right time.
Data analytics strategy
Most government departments have a significant amount of data: the challenge is how to make sense of it. Beyond gathering rich data, government departments should draw meaningful and actionable insight from it.
This builds the case for a data analytics strategy, with clear vision, objectives and a roadmap that is aligned with the overarching government strategic direction. The technology is an enabler as well as a disruptive force.
The value is not in managing the large volumes of data but how it solves real life business problems and addresses end-user challenges. Without this, it is difficult to make a business case for data analytics, which would get the approval of senior management and deliver an attractive Return On Investment.
My experience
As a business intelligence  programme manager helping to deliver the Shared Services Strategy for government, I work with government departments to enhance their data analytics capabilities. This insight helps them make better and smarter business decisions, particularly in corporate functions like finance, HR and procurement.
My role is forward-looking and supports the Government Shared Services (GSS) strategy of modernising government and improving its efficiency and effectiveness. This transformation has enormous implications for departmental processes, policies and culture. It requires a different approach and change in mind-set.
Reflecting the complexities of data analytics across the whole spread of departments with different needs can be challenging, but there is a lot of enthusiasm across the civil service to develop our skills in this area.
I thoroughly enjoy working with departments and am excited about helping to shape the future, and make the government digital at its core.
The ultimate purpose is to increase efficiency across government that will result in better service for civil servants, value for money for the taxpayer, and a more effective, flexible and forward-looking government. 
Want to know more about what Government Shared Services does? Watch our short video.