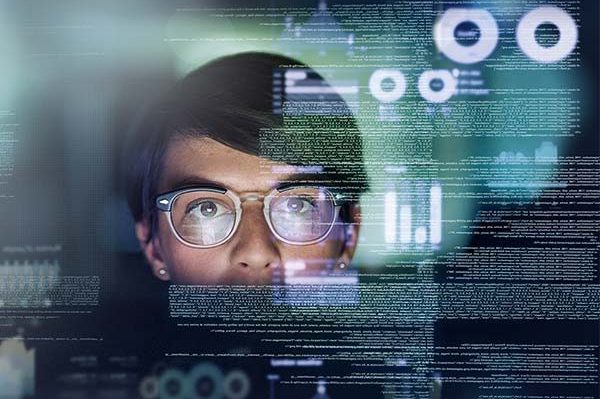 By using fast-developing technologies to improve shared services, the way the Civil Service works will be enhanced in a number of ways. New technologies will improve the lives and productivity of tens of thousands of civil servants across the country.
Robots
Robots that undertake simple routine tasks have been around for some years in the civil service. Whilst their use across government shared service platforms is in its infancy, combined with the opportunities that adoption of cloud platforms opens up, I expect considerable changes to how shared services will work over the next 10 years.
Robots can enhance the experience for users, by speeding up processes. This improves their accuracy and responsiveness. The impact of this enables civil servants to avoid time-consuming administrative tasks, allowing them to focus on their day to day work. It also contributes to the Brilliant Civil Service values of being a great place to work.
So what does the future hold?
Firstly, I think that it is inevitable that we will build more robots. However, these will sit alongside existing staff as part of the team as coworkers, or so called 'cobots'. This reduces the more tedious, repetitive work and again frees up human time to deal with complex cases; and to think about how to improve our services at pace.
Also, with advancements in mainstream artificial intelligence, robots will become more cognitive and better able to focus on users' needs. They can be trained to analyse vast quantities of data to learn the patterns and rules to resolve more complex cases. They will continually learn from ongoing experience.
Currently, live chat applications are being rolled out in some of our shared service operations, and early-stage chatbots are being trialed too. I think that one robot that can deal with complex queries across HR, payroll, finance, and also initiate actions and interact with other systems, will make the technology truly useful.

A case study
A major supplier of HR and Finance services across government, Shared Services Connected Ltd (SSCL), has built a number of robots, most recently introducing one to deal with parental leave applications.
It currently handles 150 requests per month for the Ministry of Justice, but when rolled out across government to 220,000 people, it will manage considerably more every month. The robot identifies the form that indicates that the employee wants to take parental leave, updates the individual's HR record, issues a letter of confirmation to the employee and notifies their manager.
This robot reduces processing time from 15 minutes to 3 minutes, significantly reducing the administration time required. The time saved here means employees' time can be better spent on the difference we can make for citizens, rather than working on admin tasks.
Enabling a smarter government
Government Shared Services is the centre of expertise for shared services, with responsibility for the delivery of the strategy for shared services across government.  Using modern, innovative technology it allows government to work more efficiently, and work smarter.
This ensures departments are able to make the best decisions possible with the data available, providing civil and public servants with the ability to access and visualise their data in real time. It also allows them to answer their own questions, have useful information at their fingertips, to make informed decisions with ease.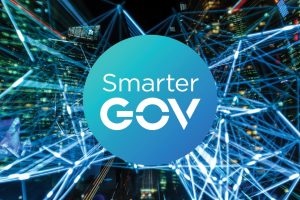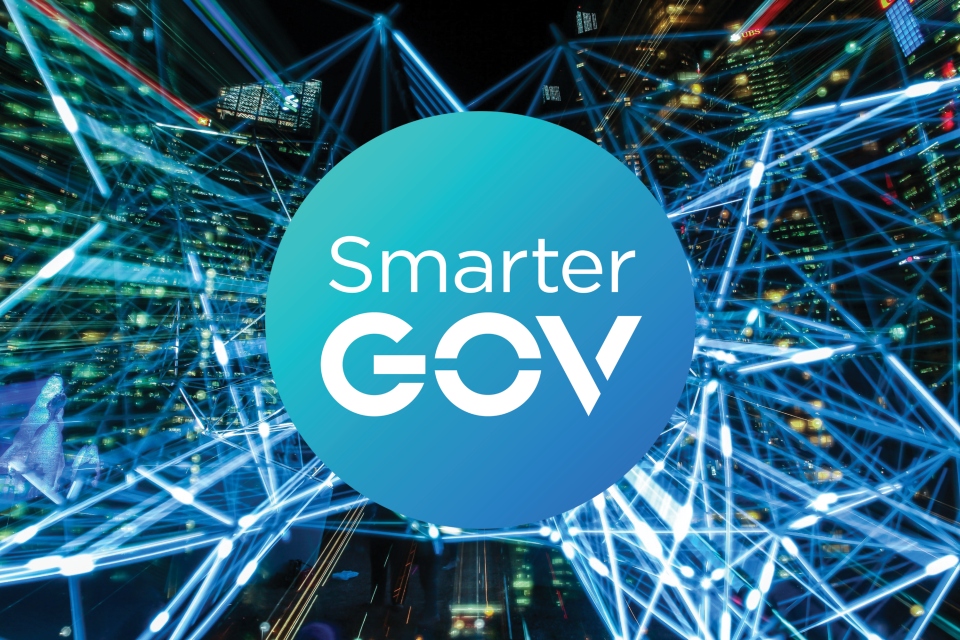 When these systems are implemented, it allows services to be improved and money to be saved across government. This is just the beginning of robotics and automation being used across the Civil Service. By using intelligent automation, robots and artificial intelligence, time can be saved for civil servants, processes can also be made quicker and more efficient.
The potential scope for this technology to be used to support hundreds of thousands of people across the country is exciting. It has the capability to make their working lives easier, and help build a technologically-advanced civil service.
Want to know more about what Government Shared Services does? Watch our short video.